AUDITION NOTICE….The NUTCRACKER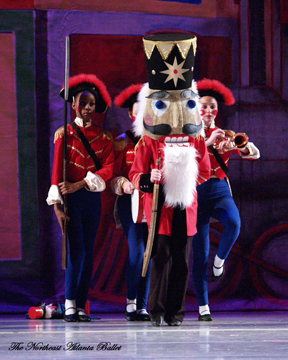 The Northeast Atlanta Ballet will present its exquisite production of The Nutcracker at Infinite Energy Center with live music by Gwinnett Symphony. Auditions for dancers ages 6 & up (enrolled in the royal blue level) are eligible to audition for extra roles in the production.
Audition date is Friday, September 6th.
Grayson Studio: 5:30 p.m. (Registration is at 5:45 of pre-register by September 4th)
Lilburn Studio: 6:45 p.m. (Registration is at 6:15 or pre-register by September 4th)